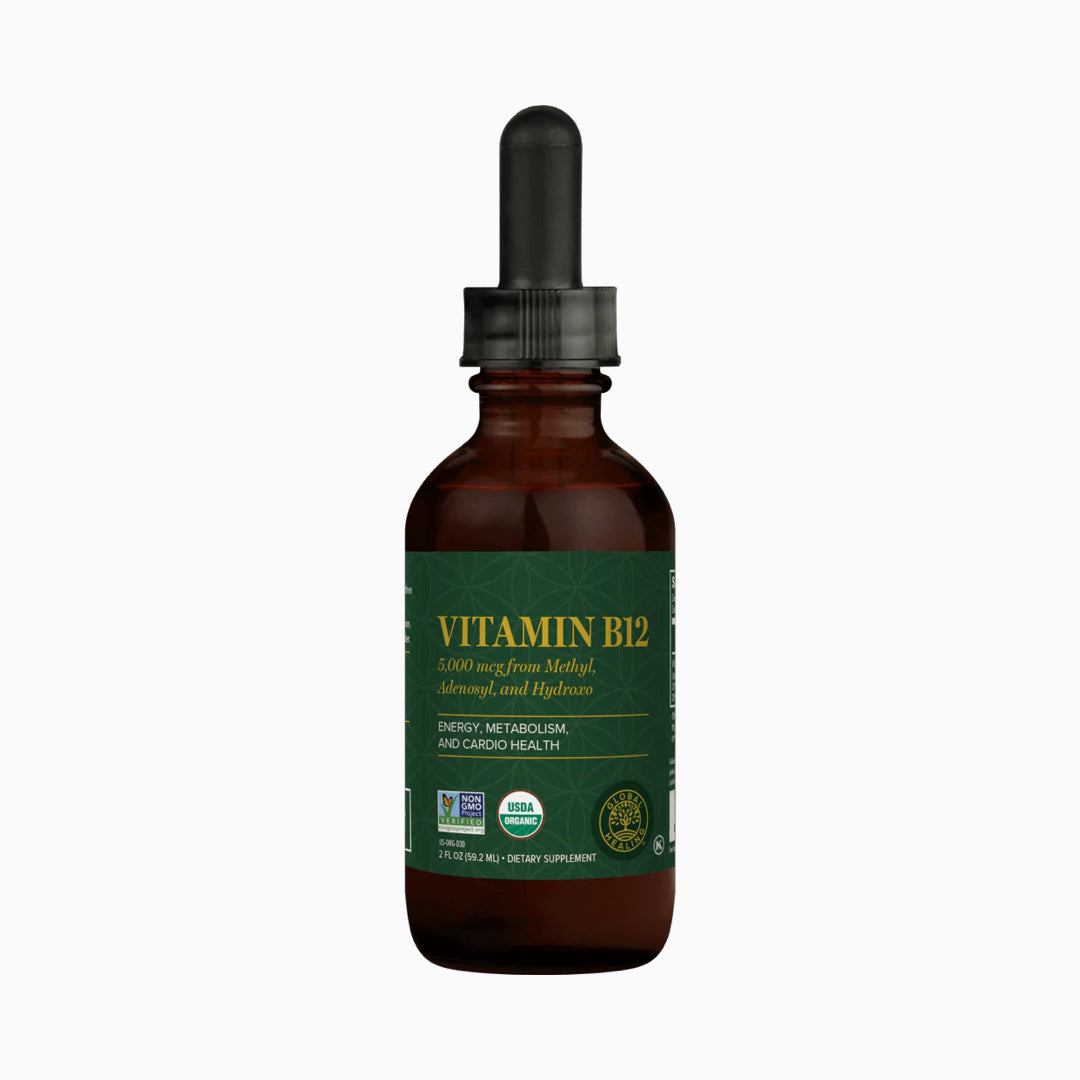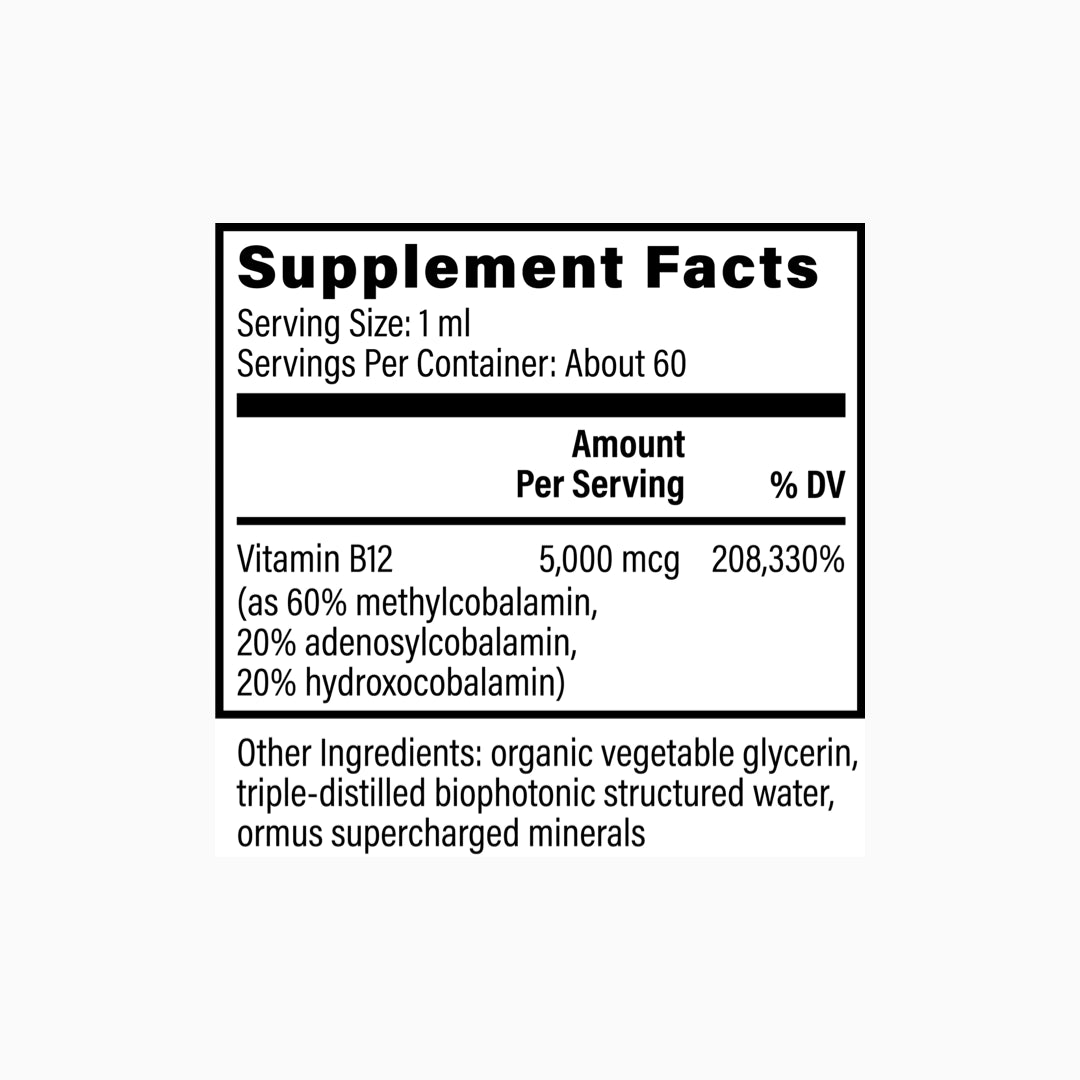 Vitamin B12
This formula, organically grown and ethically sourced, offers a balanced B12 mix.
Supports Optimal Nervous System Function
Supports Cardiovascular Health
Supports Normal Energy Levels
Can enhanced oxygen intake
May promote optimal vitality
---
Take 1 ml, hold in mouth for 15 seconds, and then swallow. Best taken on an empty stomach.
Vitamin B12 (as 60% methylcobalamin, 20% adenosylcobalamin, 20% hydroxocobalamin) organic vegetable glycerin, triple-distilled biophotonic structured water, ormus supercharged minerals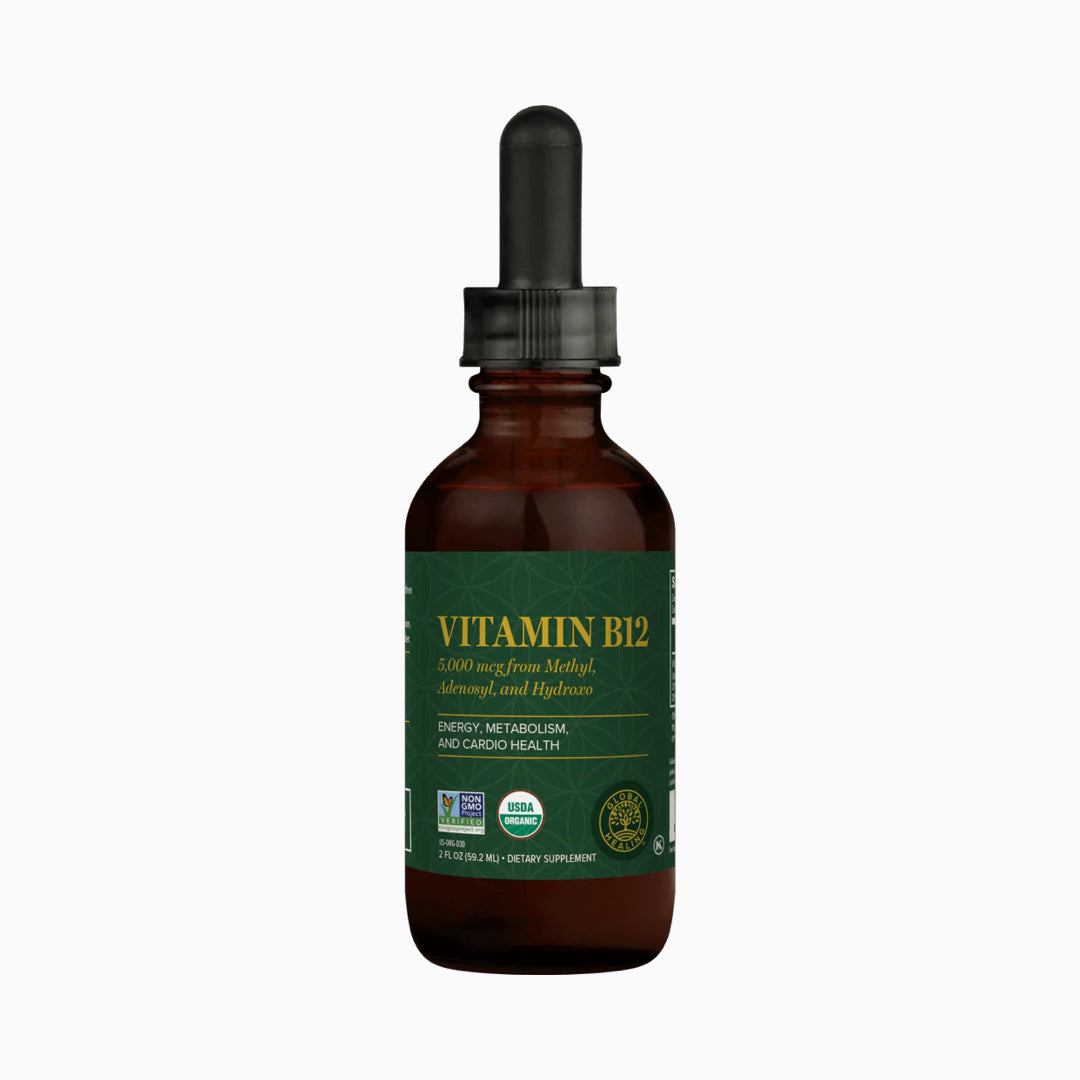 See why Vitamin B12 is so great!
How Vitamin B12 Leads to a Better You
Vitamin B12 is an essential nutrient that plays a crucial role in maintaining the health of the nervous system and red blood cells. It also helps the body produce energy and supports normal brain function. A deficiency in vitamin B12 can lead to several health problems, including anemia and nerve damage.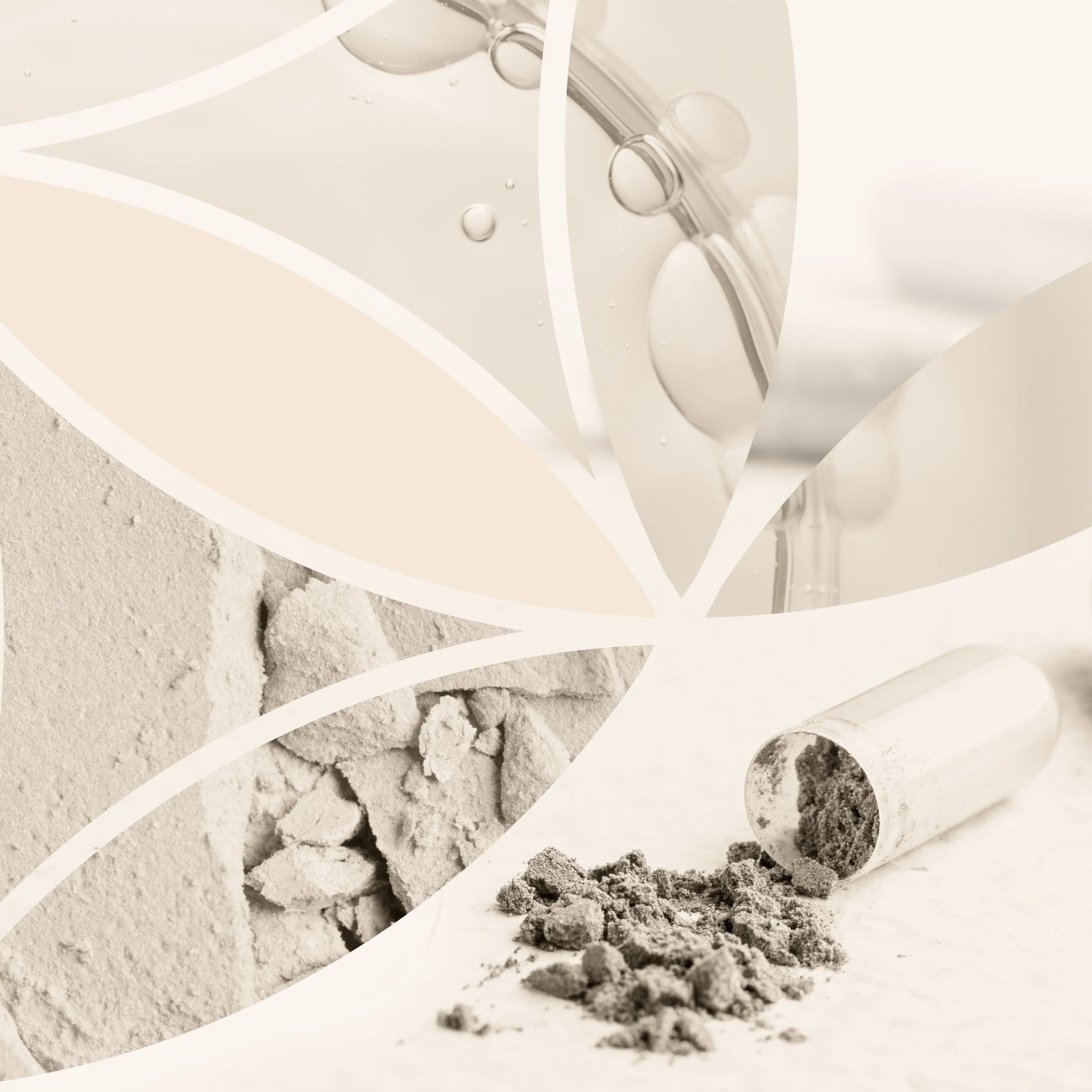 What Is Vitamin B12?
Experience the superior quality of this B12 supplement, designed with your well-being in mind. Instead of the synthetic or low-quality variants often found elsewhere, this supplement is crafted from sustainably sourced, organic, and vegan-friendly ingredients. This ensures you receive nothing but the finest with every dose. Enjoy the benefits of the triple support formula, featuring three bioactive forms of B12, optimized for maximum absorption. Time to elevate your B12 intake and thrive with this top-tier supplement.
This product has no reviews yet.