Paratrex®
Designed to help create an environment that's hostile to invading organisms while promoting a natural cleansing of your body. 
May Cleanse Your Body of Harmful Organisms
Can Support Normal Digestive Health
May Boost the Immune System
---
Take 2 capsules 20 minutes before breakfast and 20 minutes before lunch, or as recommended by your healthcare provider. Drink plenty of water while using Paratrex.
Organic Black Walnut (green hull), Diatomaceous Earth, Wildcrafted Epazote (leaf), Organic Neem (leaf), Wildcrafted Wormwood (leaf/stem), Organic Clove (bud), Fulvic Acid, Other Ingredients: vegetable capsule (cellulose), organic gum acacia, organic rice hulls, ormus supercharged minerals.
See why Paratrex® is so great!
Potential Health Benefits of Paratrex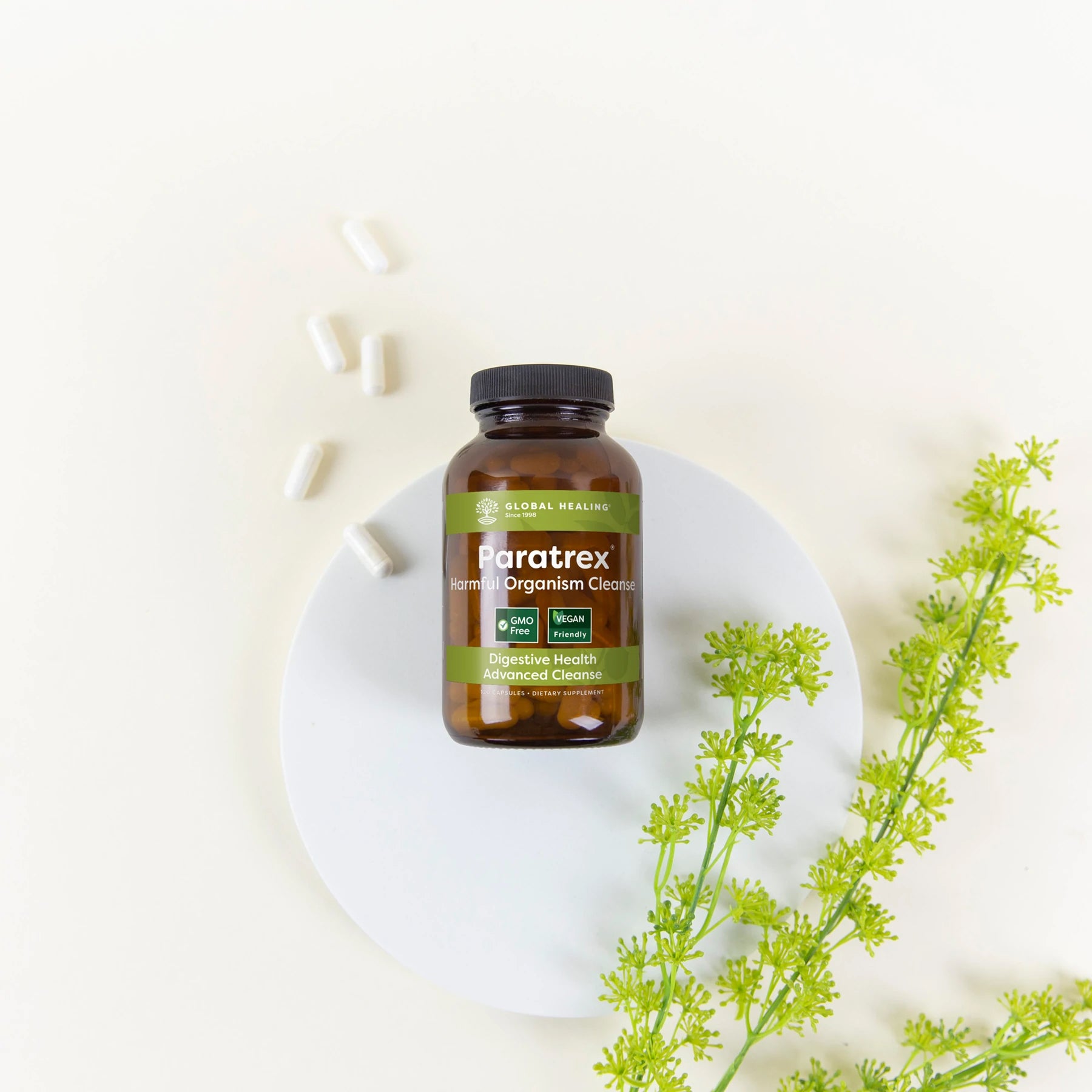 What Is Paratrex?
Paratrex is a blend of all-natural herbs and other ingredients that work together to help cleanse and detoxify your body of harmful organisms. It can help cleanse your body of these unwanted invaders safely and gently.
This product has no reviews yet.