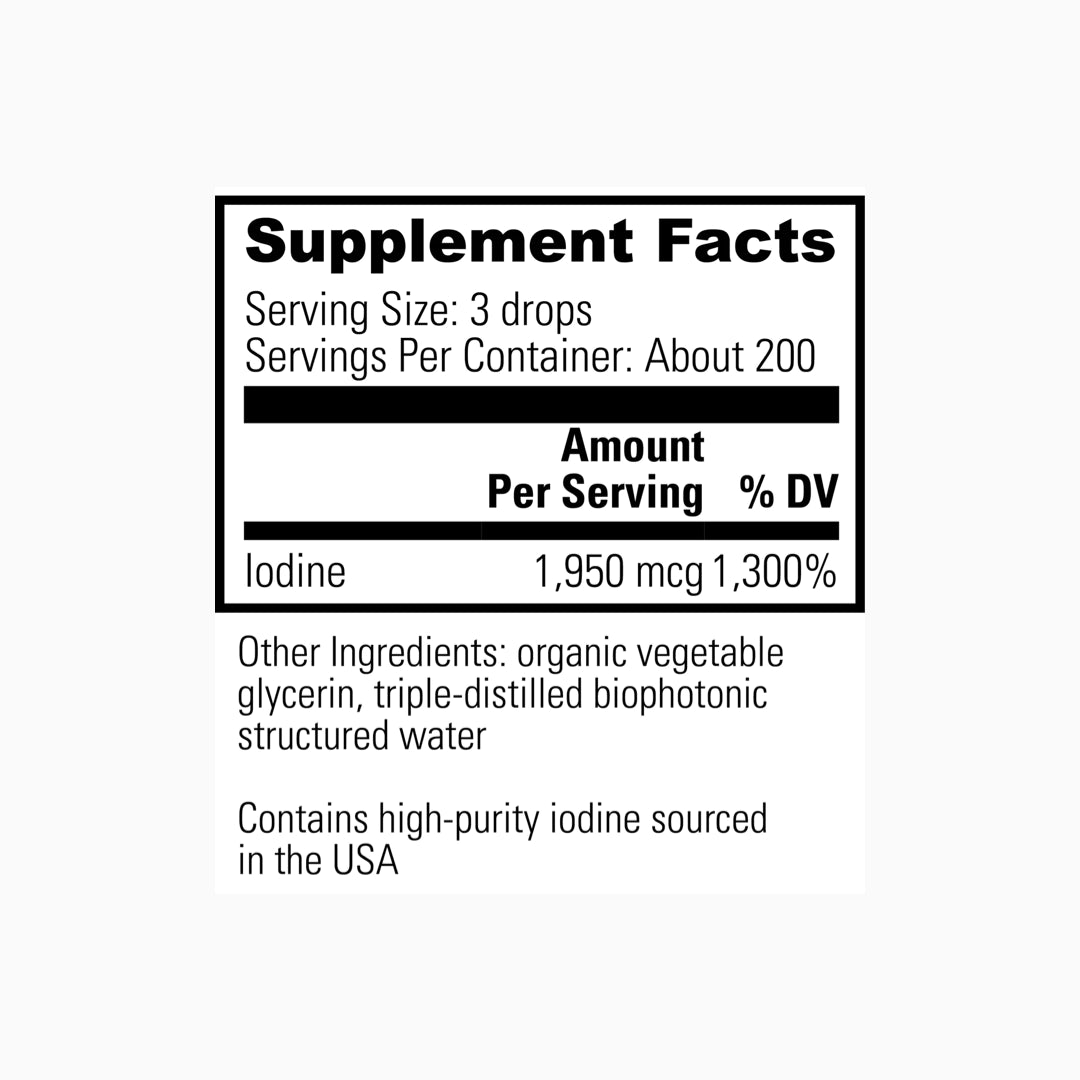 Detoxadine®
Detoxadine is an organic, deep-earth sourced nascent iodine supplement. 
Satisfies your daily iodine requirement
Can help encourage hormone balance

May stimulate metabolism
Assists with thyroid support
As pure as it gets
---
Take 3 drops, immediately follow with purified water and swallow. Use once daily or as recommended by your healthcare provider.
Iodine, organic vegetable glycerin, triple-distilled biophotonic structured water.
See why Detoxadine® is so great!
Potential Health Benefits of Detoxadine
Iodine is an essential mineral that your thyroid depends on to function properly. Your body doesn't make iodine. You need to get it from your diet, and it's common for people to fall short. Detoxadine may help provide the iodine you need to meet your daily nutritional requirements.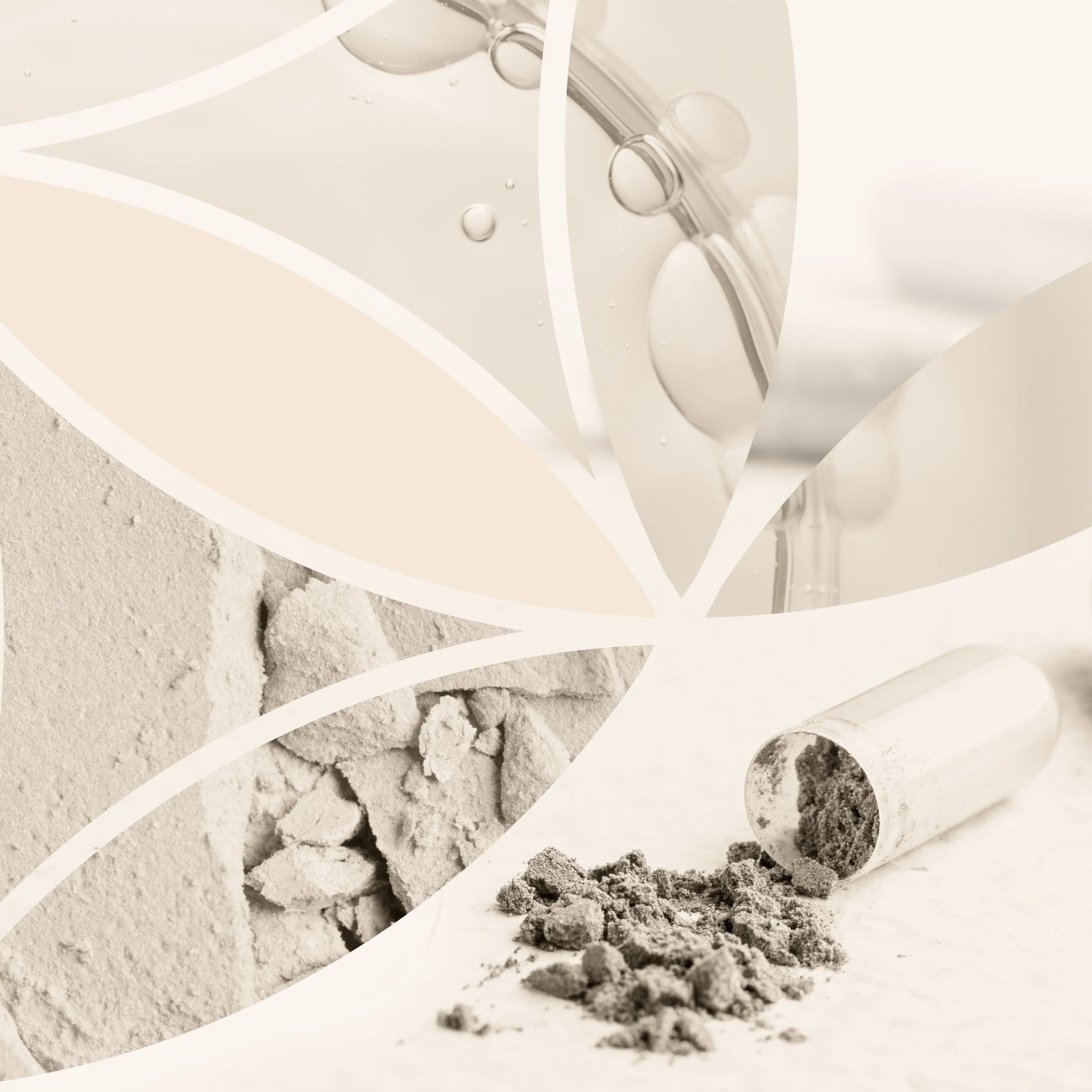 What Is Detoxadine?
Experience the highest standard of purity and strength with this premium iodine supplement. Specially crafted to deliver remarkable potency, this product offers unparalleled benefits for your thyroid health and energy levels. Detoxadine is the leading iodine supplement, it is an accessible and cost-effective solution for individuals dealing with thyroid concerns.

Feel the surge in your energy levels and witness the enhancement in your thyroid health, all thanks to the immaculate purity and superior quality of this iodine. Detoxadine is a simple, yet powerful solution for all your thyroid-related problems.
This product has no reviews yet.